Seneca Light & Water derives its raw water from Lake Keowee, an 18,500-acre lake located in the County which is fed by several creeks which originate in North and South Carolina. Raw water drawn from Lake Keowee is treated at the City's water treatment plant located at the southern end of the lake (the "Water Plant"). The lake is owned by Duke Power Company, which through a Water Contract dated March 31, 1969 (the "Duke Agreement"), between Duke and the City, allows the City to draw raw water for municipal purposes in such quantities as the City may require for the purposes of sale to its customers assessment. The current pumping capacity of the Water Plant is 20 million gallons (MGD).
After treatment and disinfection the water meets all current State and federal drinking water standards. Storage facilities presently consist of three ground storage clear wells and eight elevated tanks with a total capacity of 6.5 million gallons.
For questions or if you are experiencing problems with your drinking water (bad taste, discolored, etc.) please contact customer service at 864-885-2723 and a work order will be generated for our water technicians to come and take a sample of your water for analysis. Water Quality Reports can be viewed online.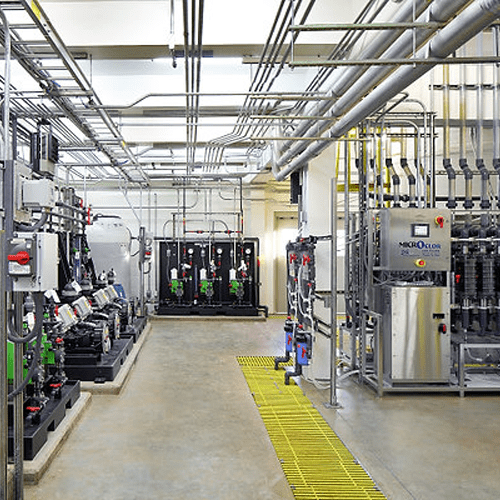 Staff
Director of Utilities:
Robert Faires
Supervisor of Billing:
Patsy Hart
Assistant Supervisor of Billing:
Rita Swaney
Water Plant Supervisor:
Steve Fletcher
Electrical Supervisor:
Robert Lance
Water/Sewer Superintendent:
Emily Taylor