The electric distribution unit was established in the early 1900's and comprised a single diesel generating unit with local downtown distribution loads. In the 1920's the City began purchasing wholesale power, and the electric distribution unit has been expanded and maintained by the City with assistance from contractors and engineering consultants as required. The current electric distribution unit comprises two 12.5-kV substations, approximately 172 miles of primary distribution lines and related assets.
The City's electric service area comprises all property within the City limits. The only other providers of electric service in the County are Blue Ridge Electric Cooperative and Duke Energy.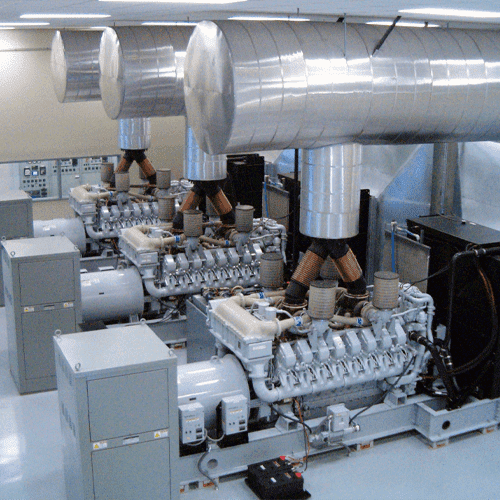 The City of Seneca owns and operates an electric distribution utility (the Utility). South Carolina Code Ann. Section 58-37-40 requires a municipal electric utility to prepare an Integrated Resource Plan, submit the plan to the State Energy Office, and post the plan to the Utility's website.
The Utility purchases bulk power from Santee Cooper, the Power Supplier, through an all requirements wholesale power purchase agreement (the Agreement). The current contract period runs from July 1, 2015 to June 30, 2025. The Agreement requires the Power Supplier to furnish and the Utility to purchase and receive all power required to serve the utility's customers except for de-minimis demand-side peak-shaving generation and the power supplied from the source(s) and at the capacity listed below:
Other wholesale power supply agreements include:
SEPA allocation capacity 2,688 kW
Under the Agreement, the Power Supplier is solely responsible for the operation, maintenance, replacement of generation facilities, securing other supplies if necessary, and the dispatch and transmission of power delivered to meet the requirements of the Agreement. The power supplied to the Utility reflects the generation portfolio of the supplier(s). During the contract period, the power supplier(s) retain the right to determine the generating facility(s), and source(s) of power delivered to meet the obligations of the Agreement.
For information on the IRP plan components required in S.C. Code Ann. Section 58-37-40 (B) (1) and (2), Refer to Santee Cooper's integrated resource plan on file with the South Carolina Energy Office, http://energy.sc.gov/node/3048.
Staff
Director of Utilities:
Robert Faires
Supervisor of Billing:
Patsy Hart
Assistant Supervisor of Billing:
Rita Swaney
Water Plant Supervisor:
Steve Fletcher
Electrical Supervisor:
Robert Lance
Water/Sewer Superintendent:
Emily Taylor